Celebrate Dad this Year with Copper Fit!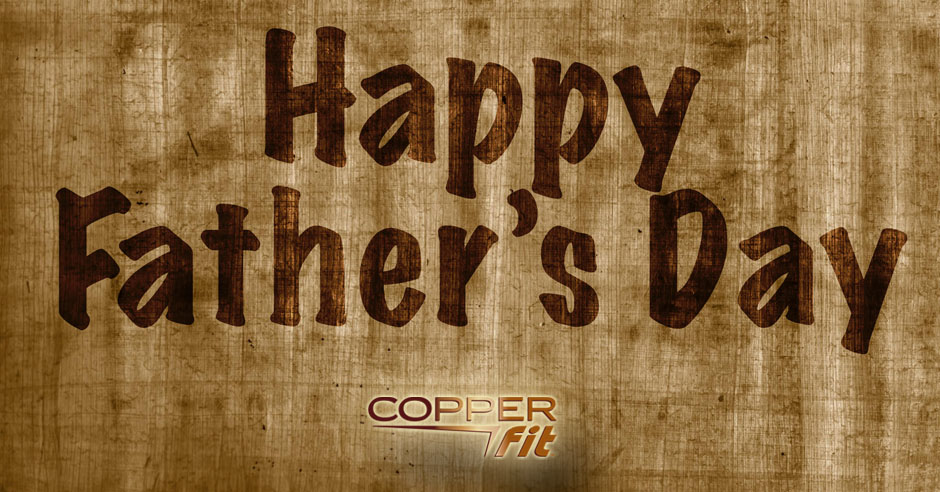 Happy Father's Day from Copper Fit! Celebrate "dear ole' Dad" this year by getting him one of our Copper Fit sleeves.
Our Copper Fit sleeves comes in a choice of elbow sleeves, knees sleeves or ankle sleeves. All of our Copper Fit compression sleeves can help to provide support for Dad's stiff or sore muscles. Each compression sleeve also supports improved circulation and oxygenation of working muscles.
Copper Fit sleeves will wick sweat away from your father's body to prevent chafing and rashes and each sleeve contains high-quality compression combined with odor-reducing copper.
Pick up a Copper Fit sleeve today at your favorite local retailer and give Dad a gift you know he'll really appreciate!