Happy Memorial Day from Copper Fit!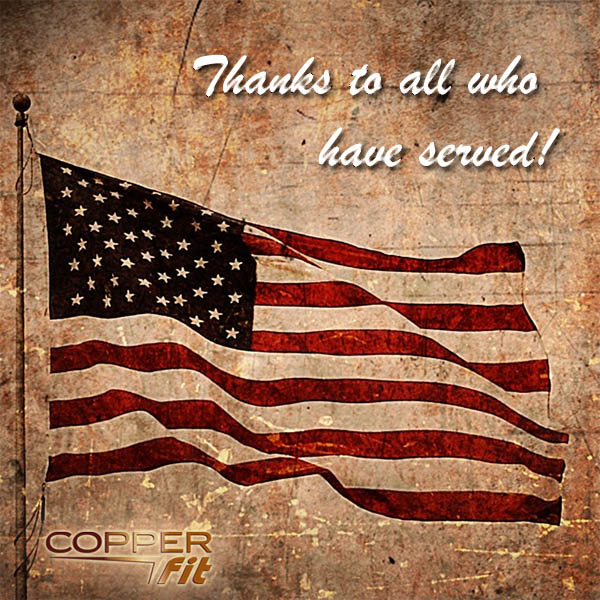 Memorial Day is soon upon us, and Copper Fit would like to say "thanks" during this special holiday.
Memorial Day is observed on the last Monday of May and it honors the women and men who died while serving in the U.S. military. It is considered an official U.S. federal holiday and it began as "Decoration Day" after the American Civil War in 1868. It became "Memorial Day" in the 20th century.
While it marks the start of the summer vacation season and often includes picnics and other outdoor outings, the holiday is a specific time for people to visit cemeteries and hold memorials for fallen soldiers. It is not to be confused with Veterans Day. Memorial Day is a day of remembering the woman and men who died while serving our country, while Veterans Day celebrates the service of all U.S. military veterans, living or dead.
All of us from Copper Fit wish you a happy and meaningful Memorial Day!